A tiny number of modern directors can draw a crowd based on their name alone.
Think Quentin Tarantino, Christopher Nolan, James Cameron and, up until recently, Steven Spielberg.
Jordan Peele is the newest member of this exclusive club.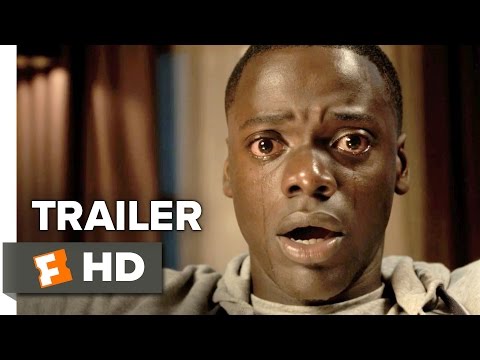 His 2017 debut as writer/director, "Get Out," snagged him an Oscar along with instant Hollywood cred. Audiences connected to his supreme vision, a blend of smart social commentary and killer horror tropes.
So when his "Get Out" follow-up, "Us," hit theaters audiences flocked to see it. The film, not as celebrated as Peele's first film but still a sturdy genre treat, generated $71 million in its opening weekend.
Huge numbers, and the credit goes straight to Peele. Audiences wanted more of what he delivered with "Get Out," and the film's $175 million haul stateside suggests they were more than pleased.
Now, Peele's newest vision is experiencing some turbulence at the box office.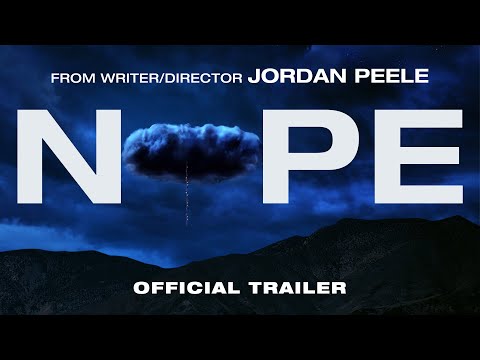 "Nope," a UFO-themed thriller starring Oscar winner Daniel Kaluuya and Keke Palmer, is looking at a $44-45 million opening weekend. You don't have to be a math major to see a $25 million drop from what "Us" delivered three years ago.
It gets worse.
RELATED: 'Candyman' – BLM and Horror Make Uneasy Alliance
"Us" opened in March, a solid but unspectacular time for popcorn movies. "Nope" dropped July 22, smack in the middle of the bustling summer season with zero competition.
Plus, the only other horror film of consequence, "The Black Phone," has been out a month and can be viewed at home.
Peele's name still matters, and $44 million for an original horror film represents a very strong opening. It's still a far cry from "Us," though, and it suggests Peele's brand has diminished in three short years.
Several Hollywood news sites are doing damage control for Peele and "Nope."
The far-Left Variety frames the box office numbers in a way that distracts readers from reality. It's Peele's third straight film to open at number one, they say (true, but consider the bigger picture).
Here's more:
Early projections saw the sci-fi horror film making $45 million to $60 million by the end of its opening weekend. The film is coming in a hair under those estimates [emphasis added].
Some truth comes in deeper into the story.
How the film's word-of-mouth stands will be better inferred after its second weekend performance, though it isn't all sunshine and lollipops. Research firm Cinema Score assigned a "B" grade to "Nope," indicating a not entirely enthusiastic reaction from general moviegoers.
The far-Left Deadline also attempts some damage control.
I think many (involved with the pic and in the industry) were hoping for at least $50M. But this type of start isn't to be complained about, specifically when it comes to an original movie … Hopefully, this R-rated horror sci-fi movie isn't more frontloaded than many are already projecting.
Hopefully? Is Deadline taking a side here? Does the site offer similar cheerleading for all titles, or just select movies?
Why?
The equally far-Left Hollywood Reporter offers a more straightforward take on the film's box office debut along with a critical caveat.
In terms of reception, Nope has a lower critics' score than Us and Get Out, which sits at a stellar 98 percent on Rotten Tomatoes. Nope currently rests at 82 percent, while Us boasts a score of 93 percent.
Few will openly admit "Nope" is an artistic stumble for Peele. Here's betting word-of-mouth will do the title few favors.
Peele, a funny comic actor who revealed his inner auteur with "Get Out," deserves more chances to show "Nope" was an aberration, not a vision of future films
The post 'Nope' Disappoints at Box Office, Media Rush to the Rescue appeared first on Hollywood in Toto.