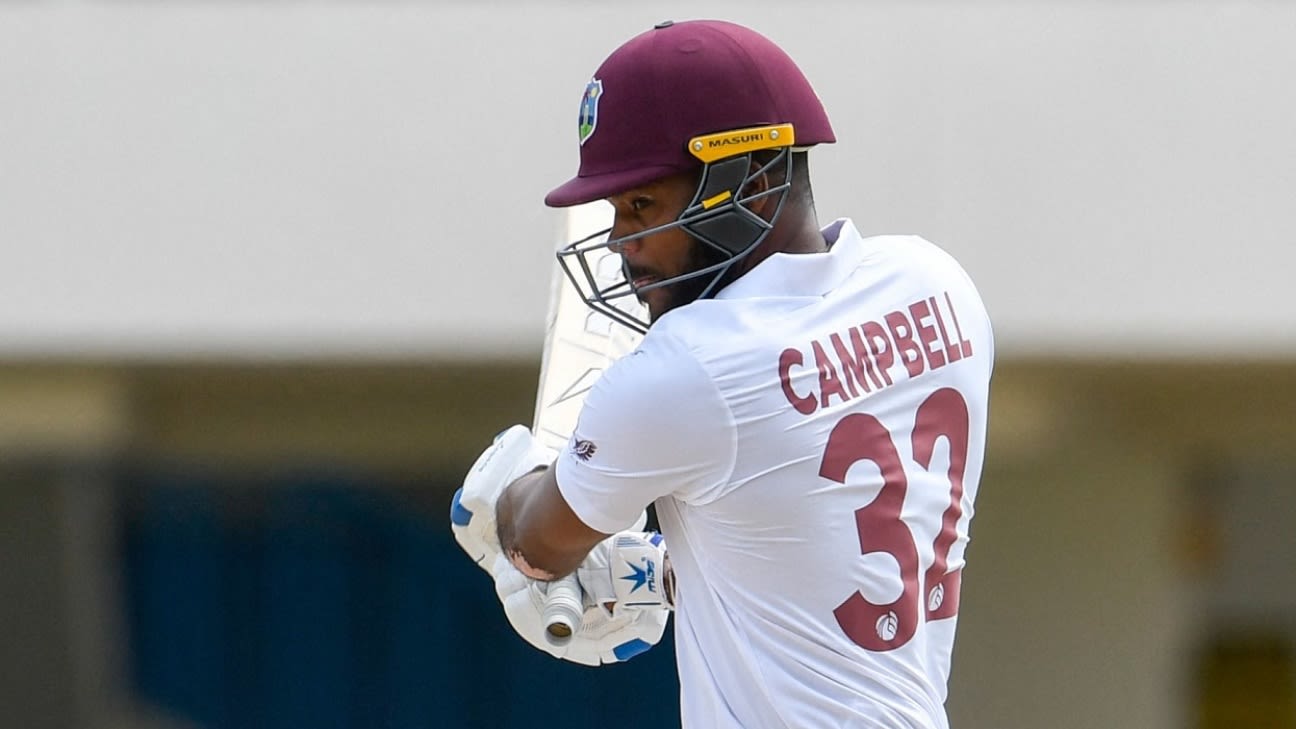 It was good to bring you the coverage of the game over the past four days. Join us on Friday for the Second Test of the series. Till then, good night from me, Thilak and Rashad
Brathwaite: I thought Bangladesh bowled well. We batted more than 100-overs which was quite good as well. The coaching staff has been good and Roach has been bowling well. The pitch has some moisture. It doesn't mean that the opposition is going to roll over. Roach is a champion and he adds a lot to the team. It(the wins) motivates us to push ourselves more. Very pleasing to see Campbell get a half-century. He has good ability.
Shakib: [The toss] of course played a significant part. That said, we needed to apply ourselves better. Going into lunch 6-wickets down wasn't a good thing. That first session killed the match for us. We have been having a lot of collapses and it doesn't help the bowlers. All of the bowlers bowled their heart out. Nurul showed a lot of character. I was quite positive while batting and I wasn't thinking what the ball would do. If it was there to be hit, I would.
Kemar Roach is the player of the match: There were a few good wishes, especially from family. Feels good to see fans happy. [on being level with Michael Holding] it feels nice to be on level with him. I am a quite big on stats. Feels good to be on level with him
Bangladesh, on the other hand, have to get back to the drawing board and they might have a few tough decisions to take. The top-order looks woefully out-of-form. Najmul Hossain and Mominul Haque are fighting poor form for some time now. Will they be be given one more chance or will one of them have to make way for someone else in the last Test? The absence of Mushfiqur Rahim and Yasir Ali hasn't helped them
West Indies have been good at home in this cycle of World Test Championship. They now have 3-wins and would want to make it 4-wins in the next Test
It took West Indies 26-minutes on the fourth morning to go 1-0 up in the series. Campbell came out looking for runs and he scored 30 runs off 25-balls today.